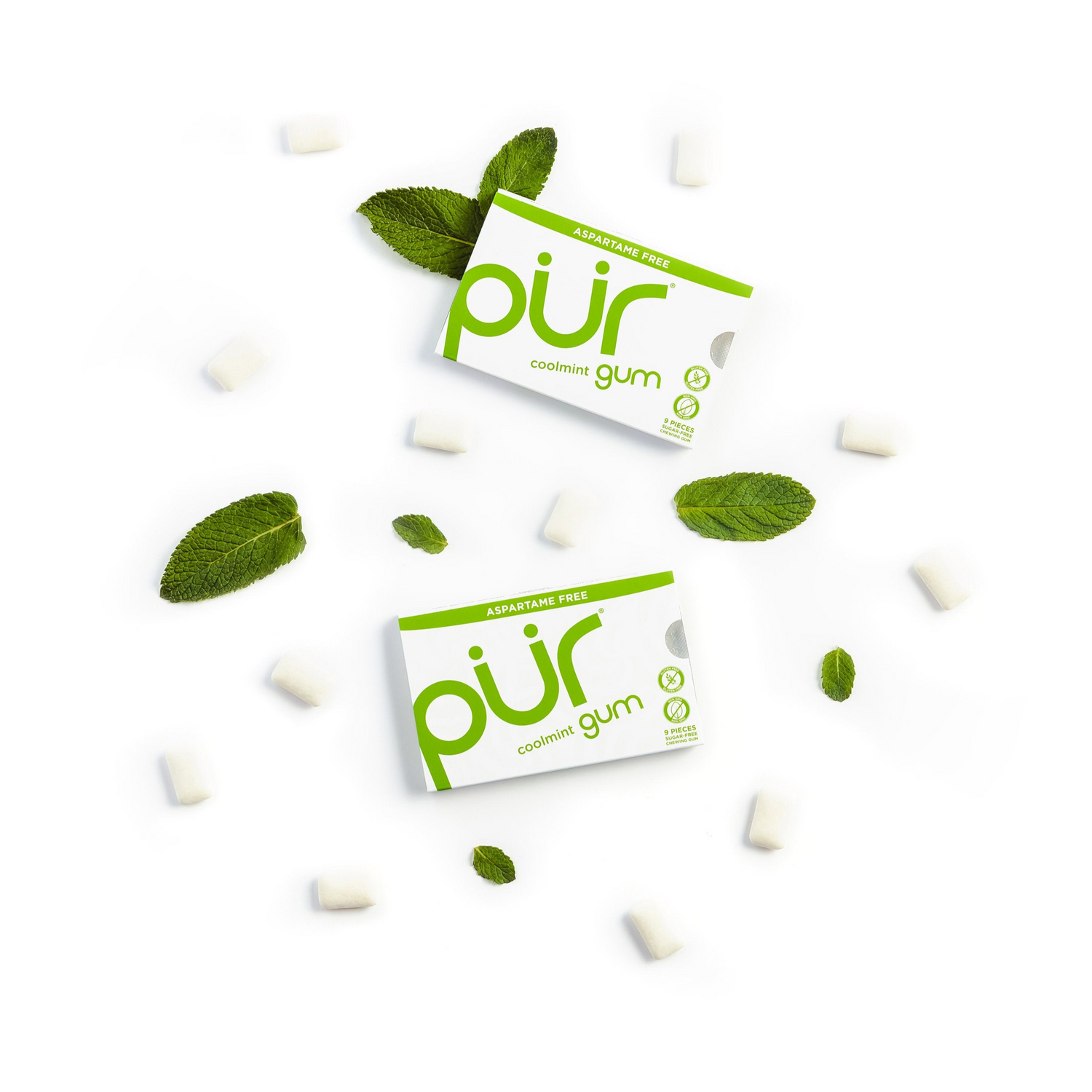 JOIN OUR PACK
Looking to grow your career with PUR and become a "piece" of our company! You've come to the right place. If you're energetic, self-motivated, and a results-oriented team player, we'd love to hear from you.
View our current opportunities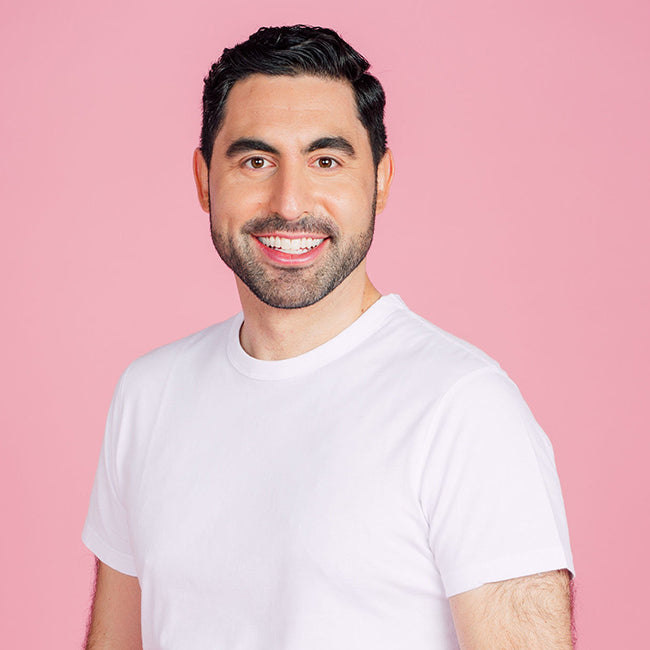 WELCOME TO THE PUR COMPANY
PUR was created in 2010 for people who wanted to improve their everyday well-being by making simple and healthy substitutions. Today, I'm humbled to work with a team of incredible individuals who drive our vision and continue to inspire me every day.

Join our amazing team—a team that demonstrates strong leadership and motivational energy. A team of risk takers who are eagerly searching for the next challenge. A team that feels like a family. I look forward to welcoming you to ours.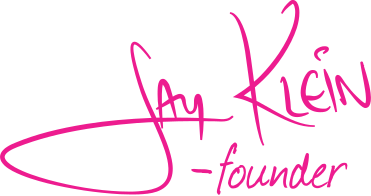 our values
passion
Our passion is fueled by our excitment, obsession and devotion to what we do. This is what drives our commitment to PUR.
purpose
Act with intention, with determination and with results in mind. Everything we do is aligned with meaningful goals.
fun
We instinctively gravitate towards fun! Our culture boosts enjoyment and fulfillment, generating a space for personal creativity and big ideas.
wellness
We believe in the principles of healthy living. Our products use simple substitutions to provide healthier alternatives for consumers.
relentless
Welcome change and spark innovation. We are steady and persistent, focused on quality and constantly challenging the status quo.
respect
Each and every interaction we have with our consumers, partners and team is handled with excellence and integrity. We embrace individuality and diversity.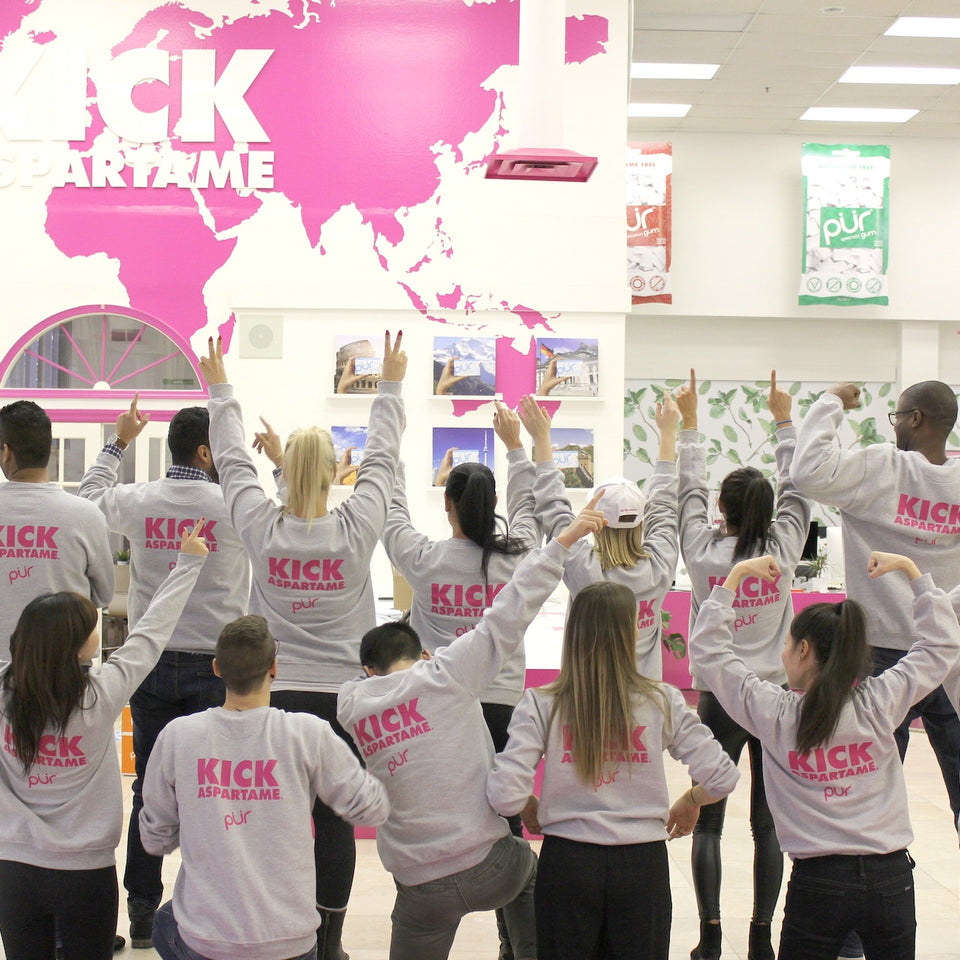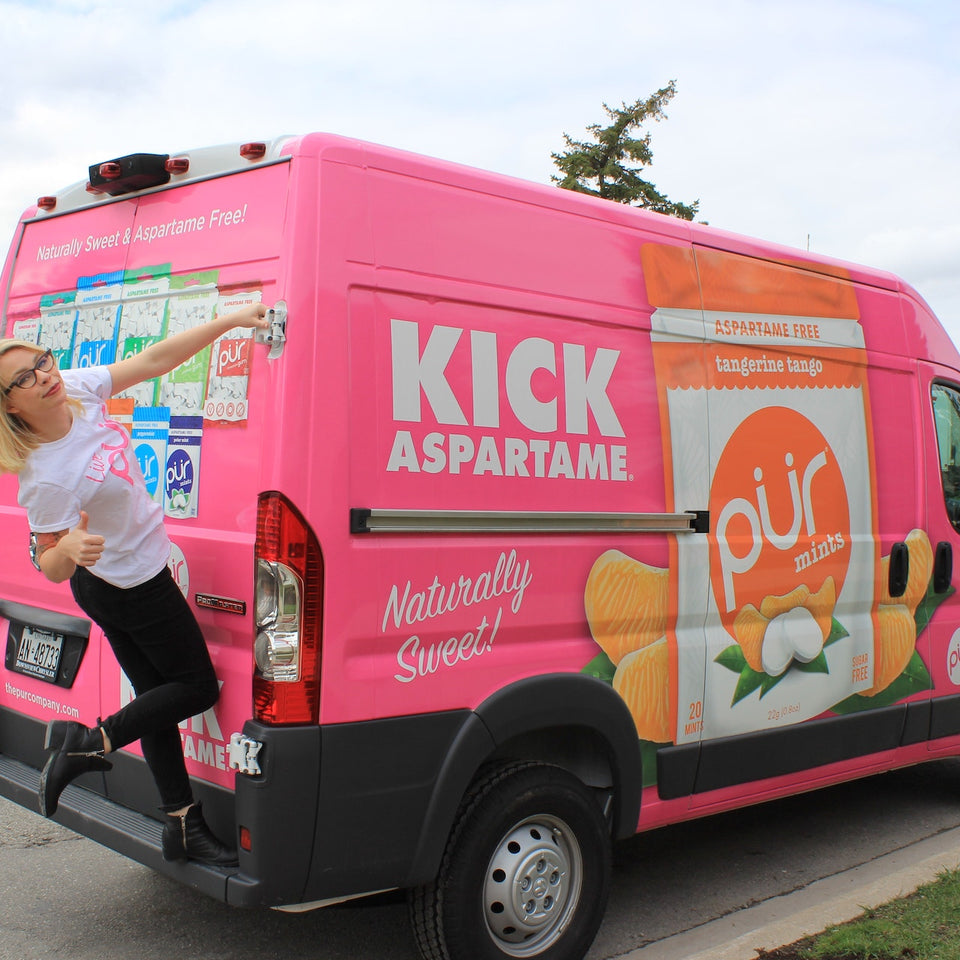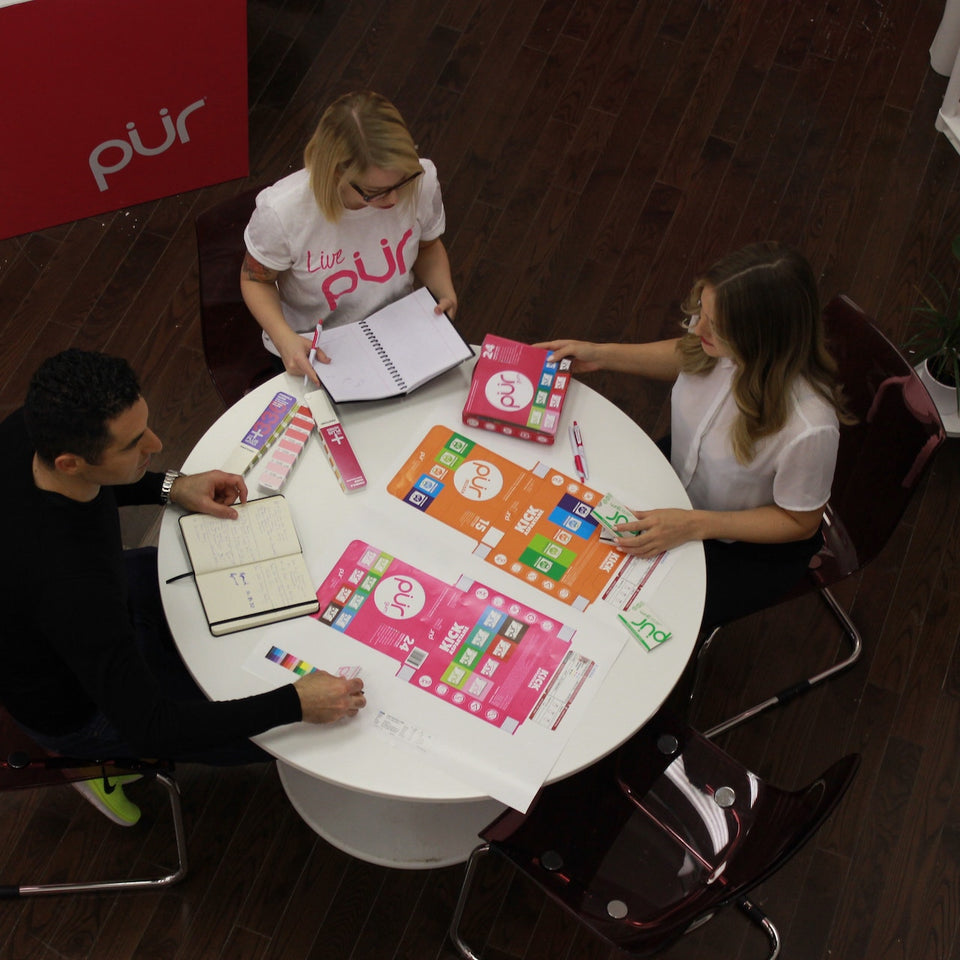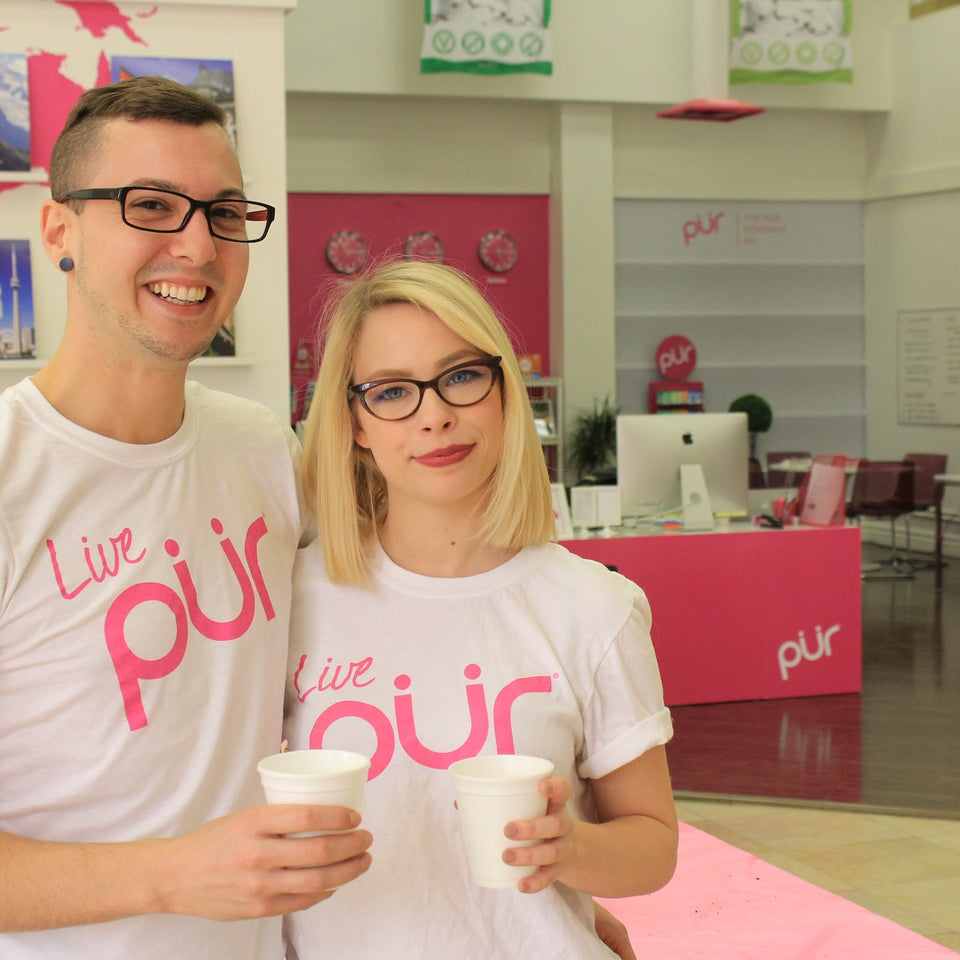 Life at PUR
WE BUILD
leaders
Surround yourself with proactive individuals and innovators while creating a personalized career map with our People and Culture team.
WE WORK
together
Grow your career and skill set in ways you've only imagined and be rewarded and recognized along the way with the support of an energetic team that thrives on momentum.
WE CELEBRATE
everything
Be a part of a culture dedicated to celebrating big wins, little wins, work anniver-saries, wellness Wednesdays, monthly PURly Amazing Awards, team retreats and more!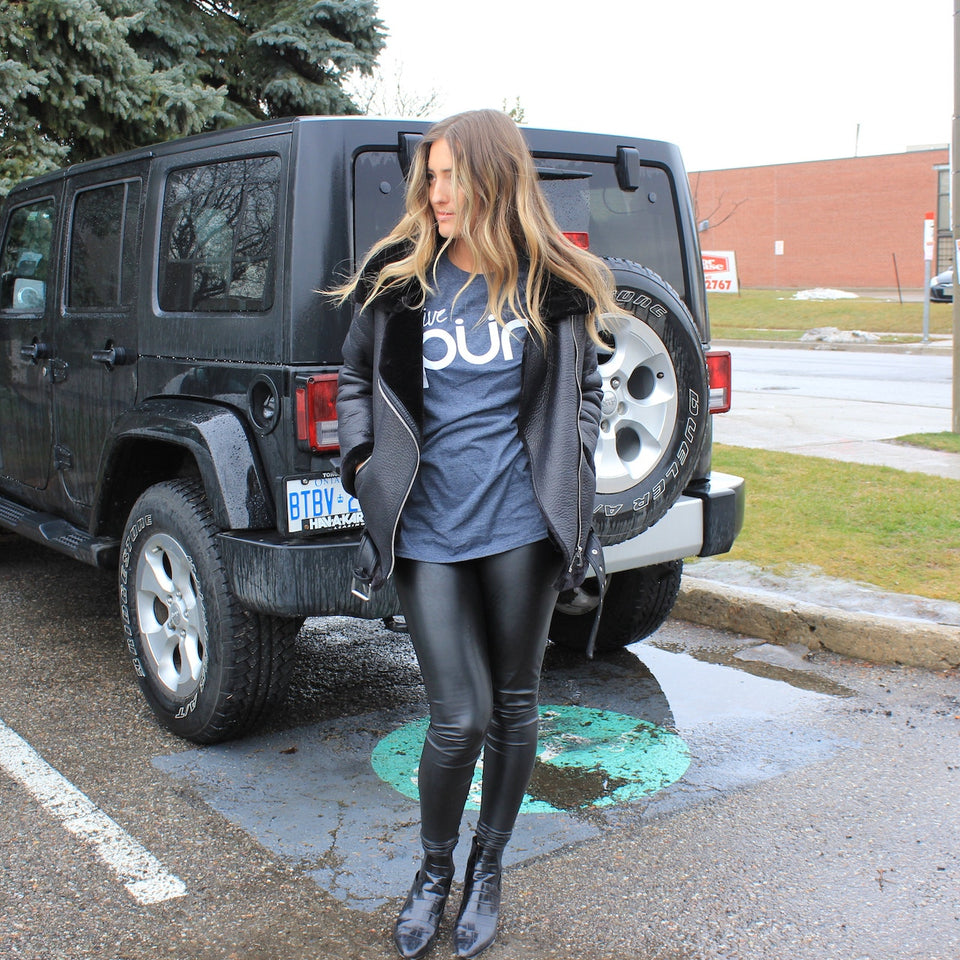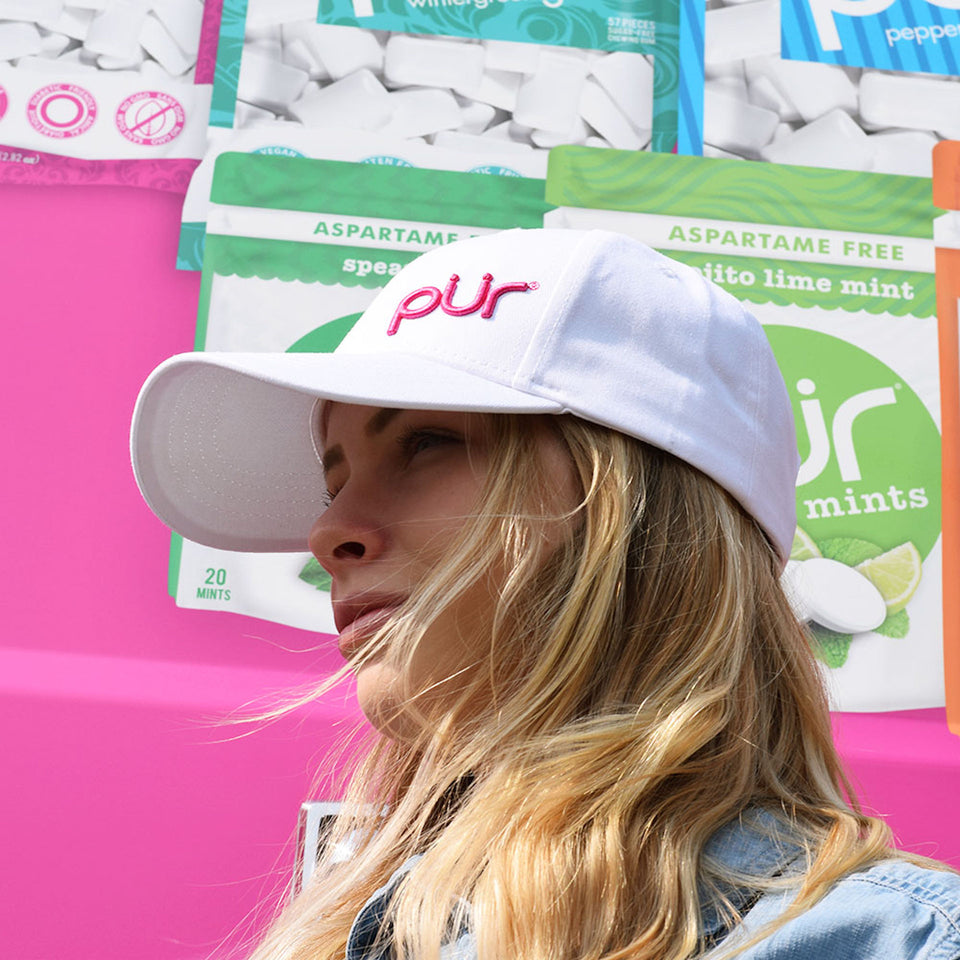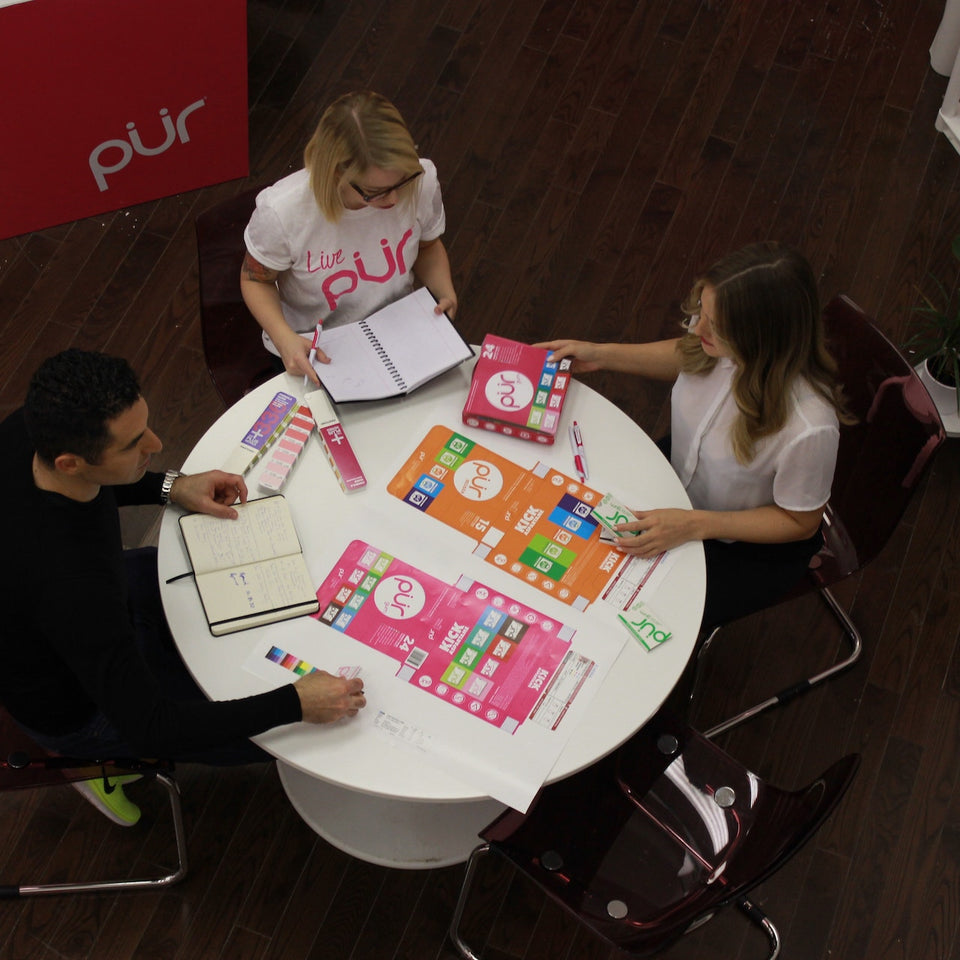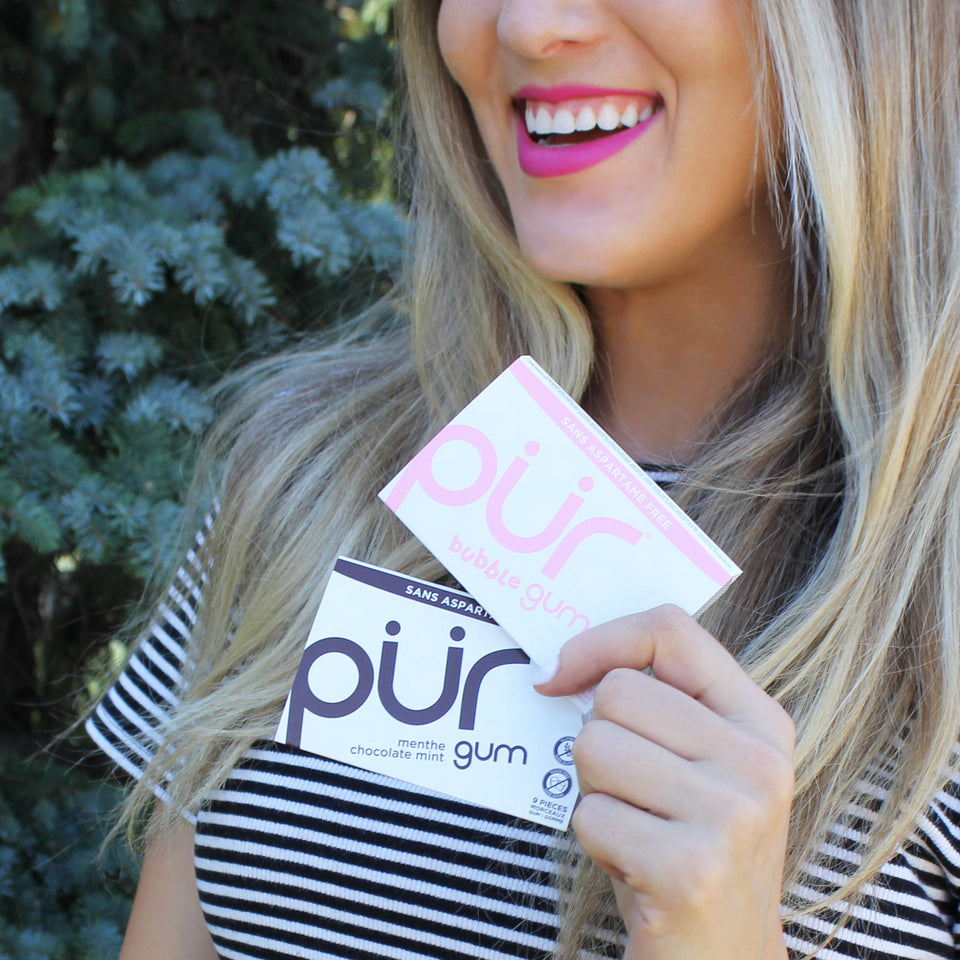 our teams
Sales
The Relationship Builders
Creative & Marketing
The Visualizers
Business Intelligence
The Masterminds
People & Culture
The Strategy Builders
Administration
The Foundation
Finance & Accounting
The Trusted Calculators
Warehouse & Logistics
The Heart